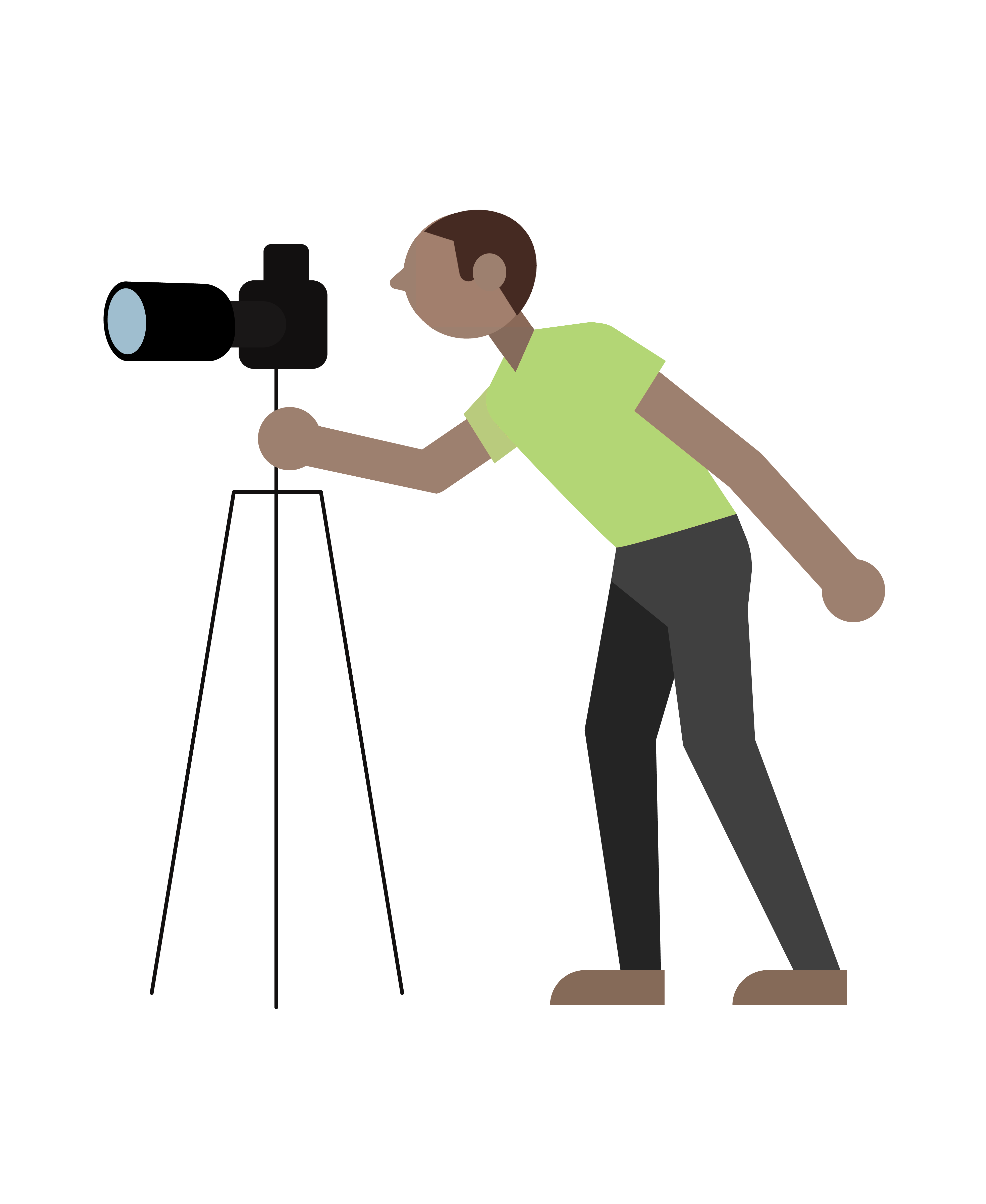 Request a Demo
NO credit card required when you sign up
NO credit card required when you sign up
Simple software for the Savvy photographer
Savvy Studio is a powerful new photography business software designed to help you be more effective and boost profits.
See how it works!
The future is now with Savvy Studio!
Don't just take our word for it. Read what our clients think.
Trusted and integral to clients' businesses
Give yourself the edge with this simple-to-use, yet powerful business software
Give your business a boost with this exciting new software from Savvy Studio.
One place for everything
All the client, wedding and shoot details you need all in one easy to find place. Available on the web, mobile or tablet.
Unlimited brands
Add shoots & weddings, with service specific branded communication. Contracts, invoices, websites, emails and questionnaires all professional, all on brand.
Let us take your bookings 24/7
Easily book your shoots using our intuitive online booking engine. Book appointments while you sleep! Perfect for one-day mini sessions and ideal for booking studio shoots and viewings.
Contracts, model releases and GDPR Compliance
Generate on brand quotes, invoices, and contracts, and get them signed off by your customer IN the Savvy Studio system.
Business reports and SMS/Email marketing tools
It's time to get business Savvy. The best way to stay on top of everything is with reports on who your best customers are, what your best selling products are and what your future revenue is likely to be. Send marketing messages out in one click using the Send To All feature so you can fill cancellations and grow your business.
Deliver exceptional service
Attract clients via the Savvy Bookings directory, show off your amazing business through a Savvy website and look after your clients with our online customer portal and dedicated customer mobile app. Customers can see their shoots, sign contracts, pay invoices and rebook.